RESERVATION FORM: 1) Choose destination, date and time. 2) Select vehicle. 3) Fill address and passengers information.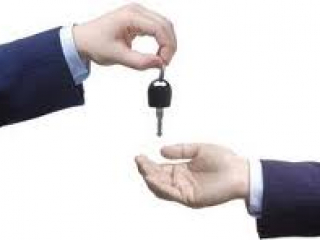 Rent a car
MAX7taxi is a local car rental agency that was established in 2012 for the sole purpose of providing reliable car rental services all over Cyprus.

One of the main objectives of our company is to satisfy customers' needs on the highest professional and personal basis. All our employees are well-trained, polite and experienced.

In addition to providing car rental services we are always able to help our customers to book a hotel or buy air tickets at the best price. Our car fleet is in a perfectly maintained state. From the very first moment of choosing our company, rest assured that you will have a great experience. Price of 25 euro per day plus a deposit.